Levica is a strategic content marketing agency working through a network of more than 100 copywriters/editors and marketing consultant. Our operations are nationwide and we offer our services to work for you in two languages: Vietnamese and English
Content marketing agency
INCREASE CONVERSION RATE WITH OUR CREATIVE CONTENT MARKETING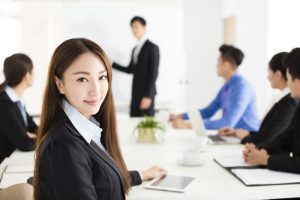 What makes us different?
Our content production team is not only content creators but marketers, characterized by a wide variety of demographic factors including age, gender, profession, and industry verticals. The teams configured to work on specific projects are chosen based on their direct relevance to your chosen market segments.
WHY CONTENT MARKETING?
Nowadays customers wish to access more and more information during their buying process and expect a two-way communication with the business organization
WHY CHOOSE LEVICA?
Levica solves business issues with long-term strategies, meeting not only the requirements of conveying brand positioning messages, capable of interesting and attracting potential customers but at the same time not missing out on sales objectives
OUR TEAM
Getting together consultants from many nationalities and professions, Levica assembles business mind-set and thinking from various cultures and industrial experience.
Under the significant and diversified development of online marketing nowadays, many clients are confused and struggled to build up a feasible marketing plan. Let Levica plan practical and affordable marketing strategies for you.
CONTACT
Have you interested Levica yet?
Contact us for support or to share content marketing experience